in case you aren't familiar with it,
etsy
is a craft geeks paradise! an entire site dedicated to the buying and selling of hand-made goods. now stop those crazy ideas you have of me seeking out framed cross-stitch patterns to hang in my living room (folk art? ew!) and direct your attention to the slew of very modern and pretty much affordable good from all over the world. don't get me wrong, there is some
weird
shit, but do your research and you can find some seriously beautiful and unique items.
my favorite etsy find:
paraphernalia jewelry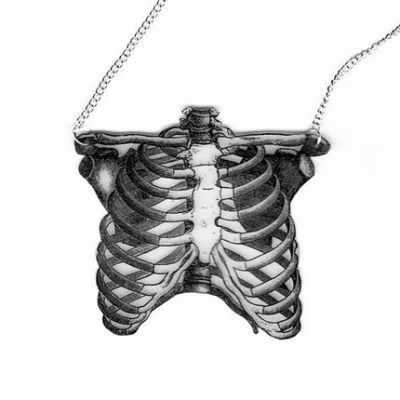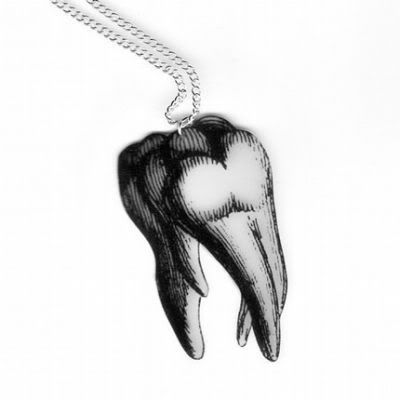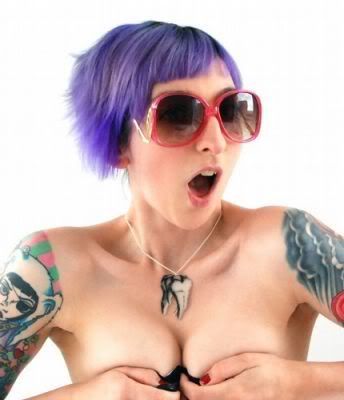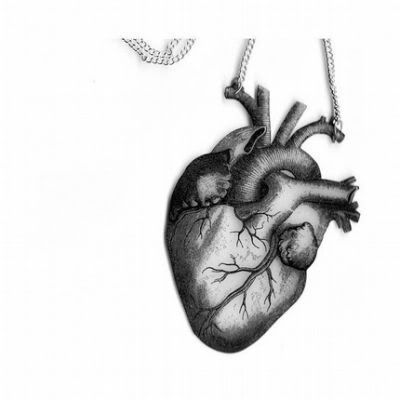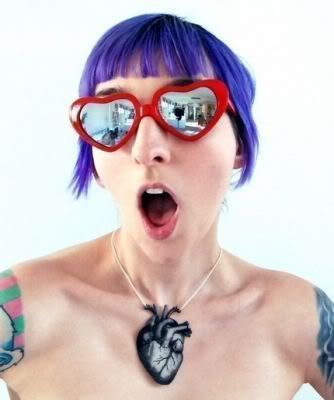 back off, that tooth necklace is MINE!
<3