i've always been a fan of the concept behind target's GO international program: bring in budding designers from all over the world to create capsule collections that everyone can afford. i was so stoked when i heard the inaugural designer was none other than miss luella bartley. i saved every penny and ran to the nearest target the day it dropped, buying every piece i could get my hands on. after that moment i waited with great anticipation to see who they would follow up such a stunning debut with. needless to say i haven't bought a piece since. erin fetherston? alice temperly? and now jovovitch-hawk? i supposed i understand why they are picking these designers, they are a tad (ok, a lot) more accessible than the ones i typically gravitate towards but recently target announced that the next crafter to jump on the mass market bandwagon is a personal fave, richard chai.
winner of the ecco damani foundation award and credited with launching both marc by marc jacobs and TSE, he started his own collection in 2004.
the diffusion line hits target stores in august.
let the saving begin.
an idea of what's to come...
the best of spring 08: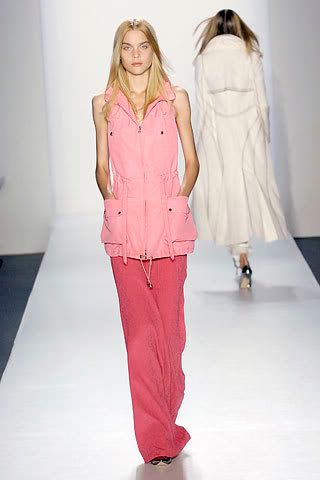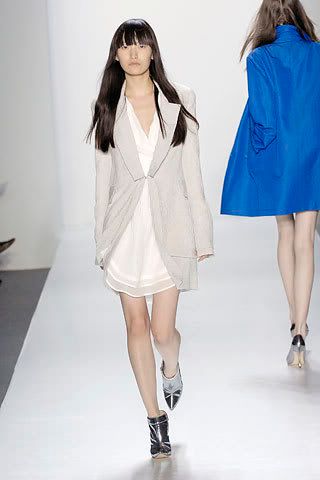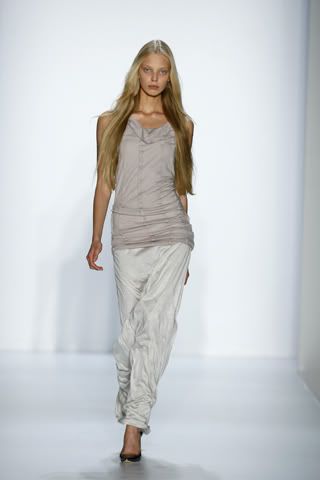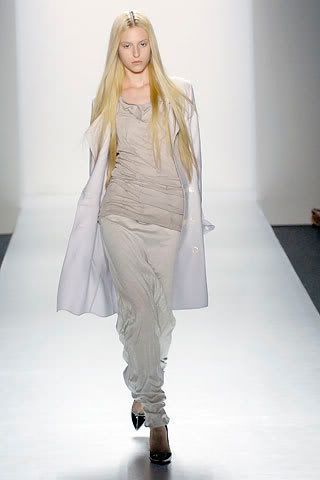 and fall 08: