every once in awhile when i get a little frisky i'm going to work to introduce you all to new (and existing) fashion lines/stores/music/movies/books/cultural movements that you should know about.
my first lesson...ACNE.
we've carried ACNE denim at wish and people always ask me "why the hell would you name a clothing line acne?" ACNE actually stands for ambition to create novel expression and the brand itself encompasses much more than fashion. since 1996 the kids involved in ACNE have dipped into everything from clothing to graphic design to TV production. in 1997 one hundred pairs of jeans were produced as a test run and handed out to friends and clients to astounding praise, pushing the collective into the international spotlight.
now the company boasts not only a clothing line but also a
film team
,
a creative marketing team
,
a digital production company
, and a
magazine
.
their clothing is completely swedish. a little manly, a little oddly proportioned, a little minimalist...completely beautiful...
ACNE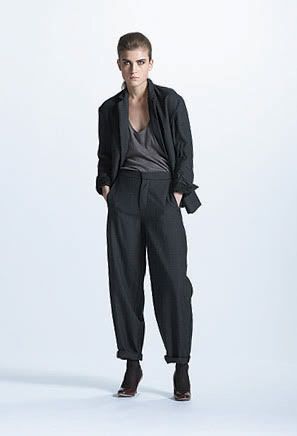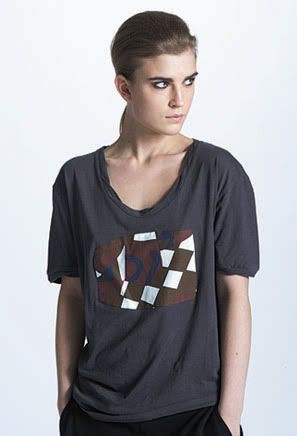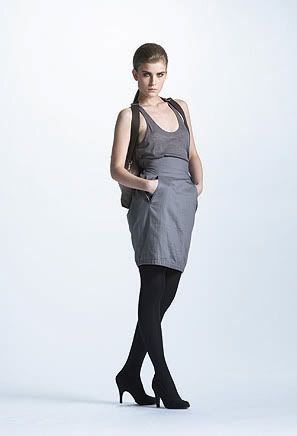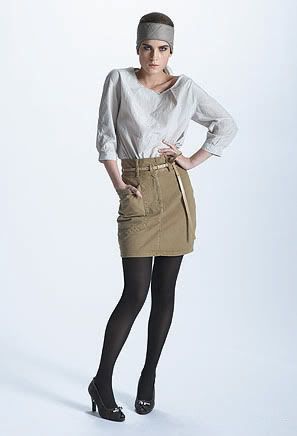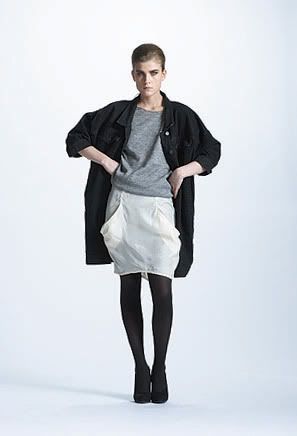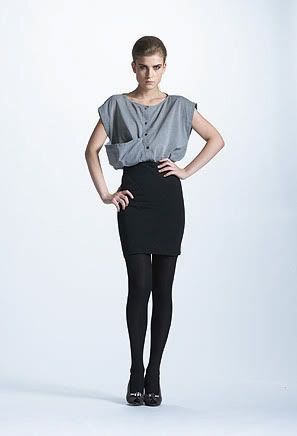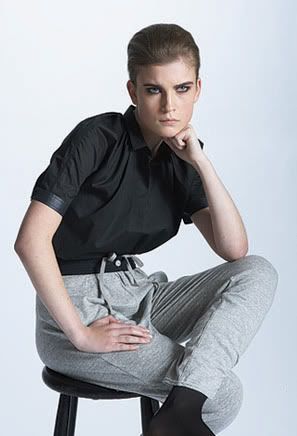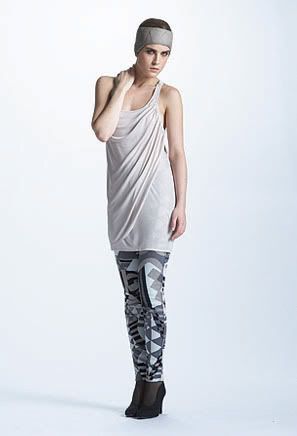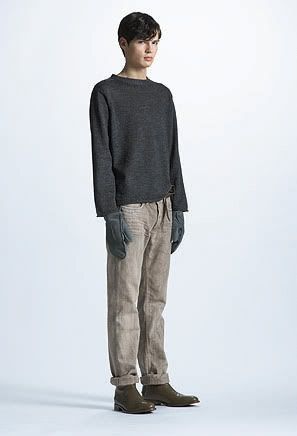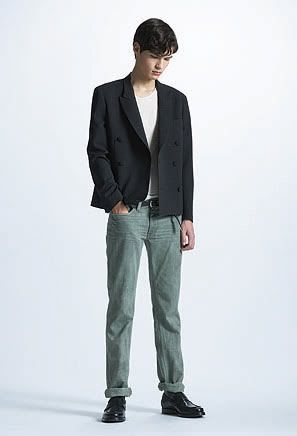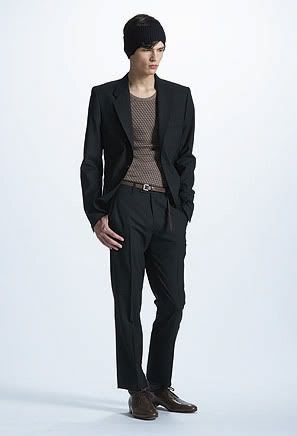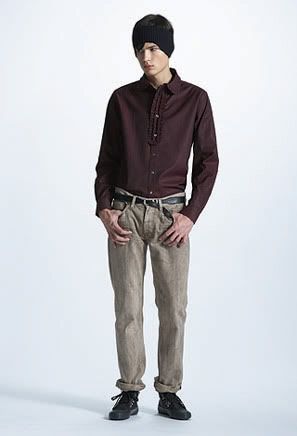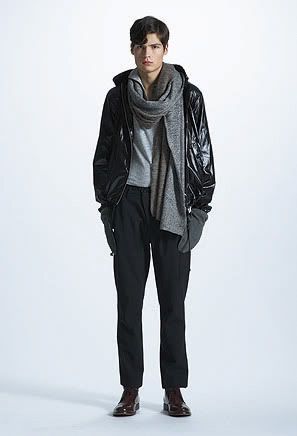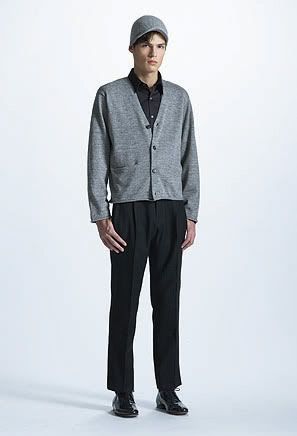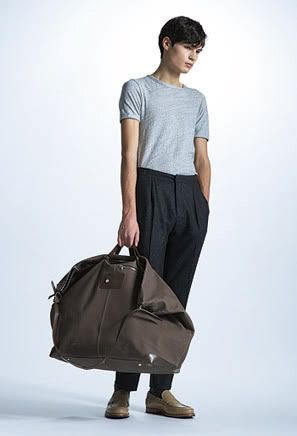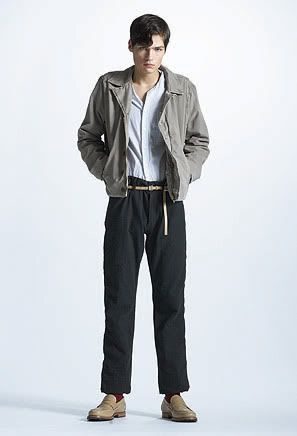 their website has an online shop with a selected inventory of their collection.
peep it all at
acnejeans.com
<3